Your 1-stop Social Media Marketing Agency in Pretoria
Social Media Marketing Pretoria
Juicy Designs loves Social Media Marketing. And so will you. We take pride in creating juicy stories for our clients.
FIND OUT MORE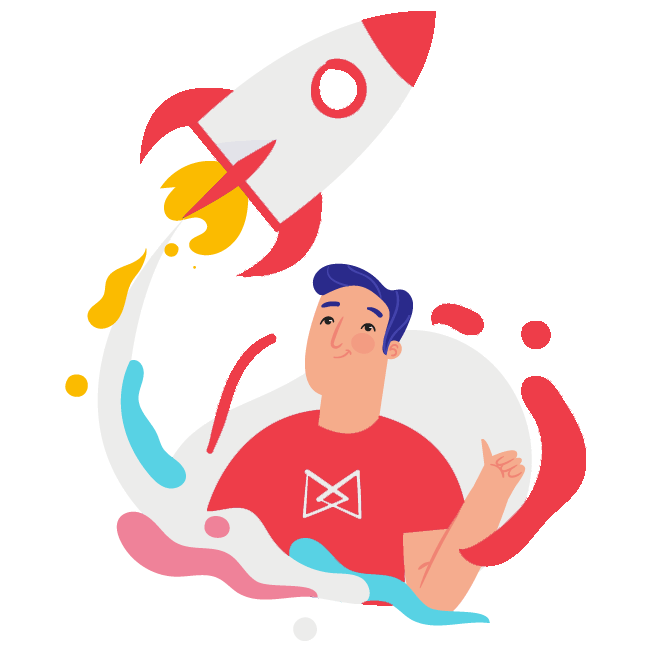 What we offer
Juicy Design's Services

Design & Branding
The digital world is an extremely visual space, which means you need to stand out from the crowd.
VIEW

Social Media Marketing
Effective social media marketing can significantly impact your business when done right.
VIEW

Digital Marketing
Standing out from the crowded online world is no easy task, but our team can help make it happen.
VIEW
Who we've worked with
Our amazing clients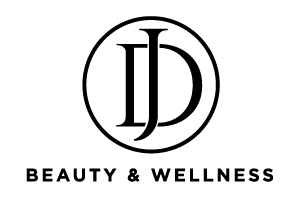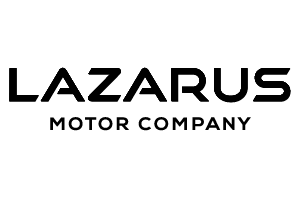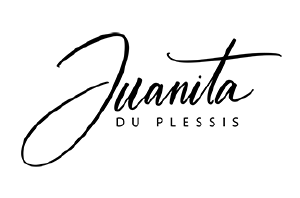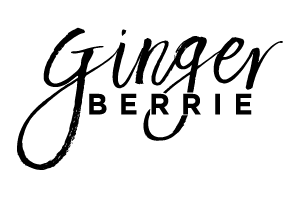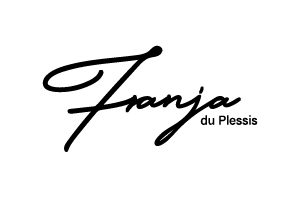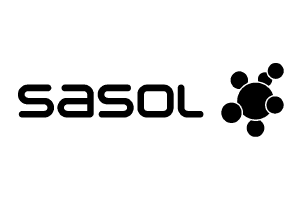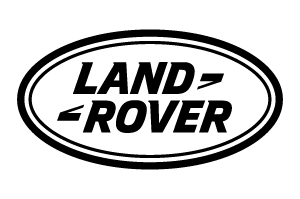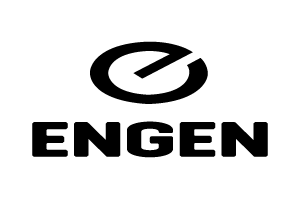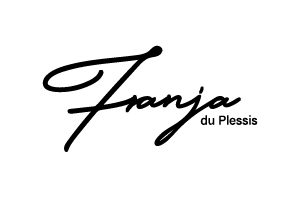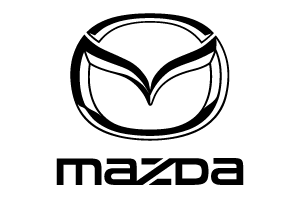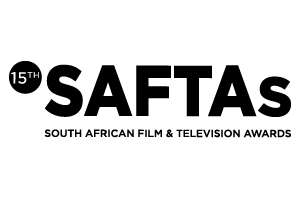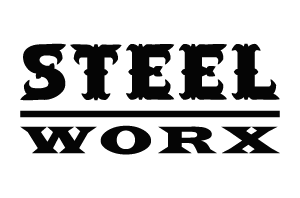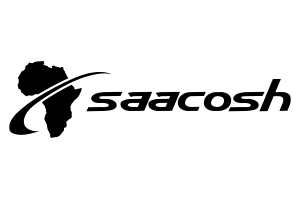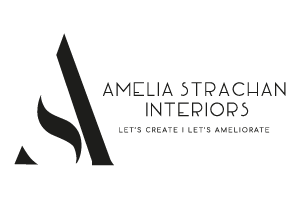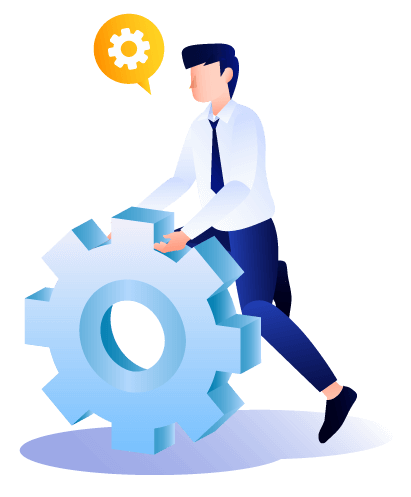 Graphic & Web Design
We build fantastic websites
Your website should have the option to draw in and educate customers the same amount of as it needs to convert customers. You have just a couple of seconds to catch attention and establish a decent connection before potential customers move on. TThat's where we come in. From smooth, delightfully structured landing pages to mobile-optimisation and user-focused experiences, we create websites that perform.
FIND OUT MORE
Portfolio
Our Latest Works
We're made up of a small but mighty team who believes in the dream
Our Small But Mighty Team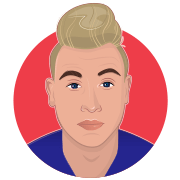 Cobus Pieterse
Digital Marketing Guru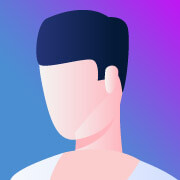 Wynand van der Westhuizen
Account Guru
Testimonials
Our customers say


Dean
Marketing Manager / Lazarus Motor Company
Danie
Owner / Musiekfabriek
Feel that tingling in your fingers?
Either that's the magical urge to contact us, or you've had way too much caffeine today…