We're made up of a small but mighty team who believes in the dream
Our Small But Mighty Team
Work with the team that can build and scale your online marketing campaigns.
We're a small team, and each team member has a wide veriety of skills. This is what makes us different. When you partner with us, you don't get to work with a big team who's names you can't even remember. Plus, our small team will ensure that the strategy in place is the right one for you.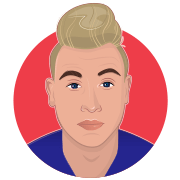 Cobus Pieterse
Digital Marketing Guru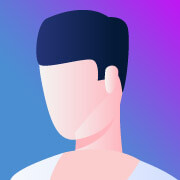 Wynand van der Westhuizen
Account Guru
Feel that tingling in your fingers?
Either that's the magical urge to contact us, or you've had way too much caffeine today…